This is  a practice session to see if I can get photos as I want them.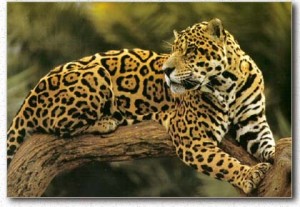 Is it the photo itself that is causing the problem?  Could not drop and drag, the only way to get it below writing above was to copy and paste.
And now it won't let me put the writing alongside it.   So try another one.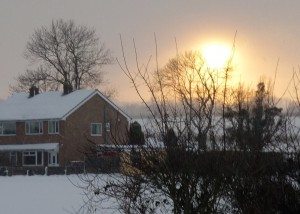 No it went up to the top right.  But I could easily drop and drag to where I wanted it.
And it is letting me put in text beside it. But the spacing is too wide.
Going to have to come back to this so will save it as a draft.
?  Cannot find somewhere to alter the spacing.  Will have to put in this in Ask David.
So why does she appear here when I wanted her below the writing below.  But it seems to have obliterated the text I had put in.
The spacing is also now behaving itself.